At The Heart Of Our Community
We strive to be at the heart of our local community by providing a place for friends to meet, for families to relax and to host local functions and events.
Sponsorship
We are the unofficial 'clubhouse' for a number of local sporting teams - a place to re-convene after matches, sell raffle tickets, celebrate victories and commiserate losses.
Contact us using the form below to find out how we may tailor a unique support program benefiting your club.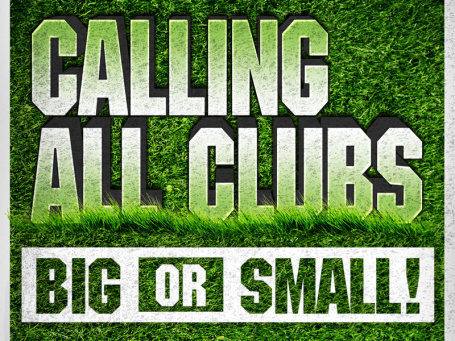 We Proudly Support
Renegades Rugby Rouse Hill
Our mission is to promote the game of rugby and support charity everywhere. It is in our constitution to donate 10% of all money raised to charity, particularly the Children's Hospital at Westmead.
Quakers Hill Netball Club
Quakers Hill Netball Club endeavours to further the interests of its members, and promote and control the game of Netball within the boundaries of the Club. It operates as an affiliate with and supports the Blacktown City Netball Association Limited (BCNA Inc) and co-operates with other organisations affiliated with Blacktown City Netball for the furtherance of Netball.
Kellyville Ridge Cricket Club
Support for Charities
Across our pub group, we collect and donate over $1.5m every year for local and national charities. In 2014 some of these included:
Movember Australia (NSW) Raising funds for research and programs into prioritised men's health areas including testicular cancer, prostate cancer and mental health.
PA Breast Cancer Research (QLD) Supporting women with breast cancer.
Bravehearts (QLD) Educating, empowering and protecting Australian kids from sexual assault.
Ronald McDonald House (SA) Providing care and support for children and families during and after serious illness.
Very Special Kids (VIC) Providing counselling and support to families caring for a child diagnosed with a life-threatening condition.
Good Friday Appeal (VIC) Raising funds to support the work of The Royal Children's Hospital.
Breast Cancer Care (WA) Providing emotional, practical and financial support and care to people affected by breast cancer.